Our Music Director, Matthew Jones, joined the orchestra in 2014.  Under his musical guidance, the group continues to grow as an elite ensemble performing a vast array of repertoire chosen by Maestro Jones.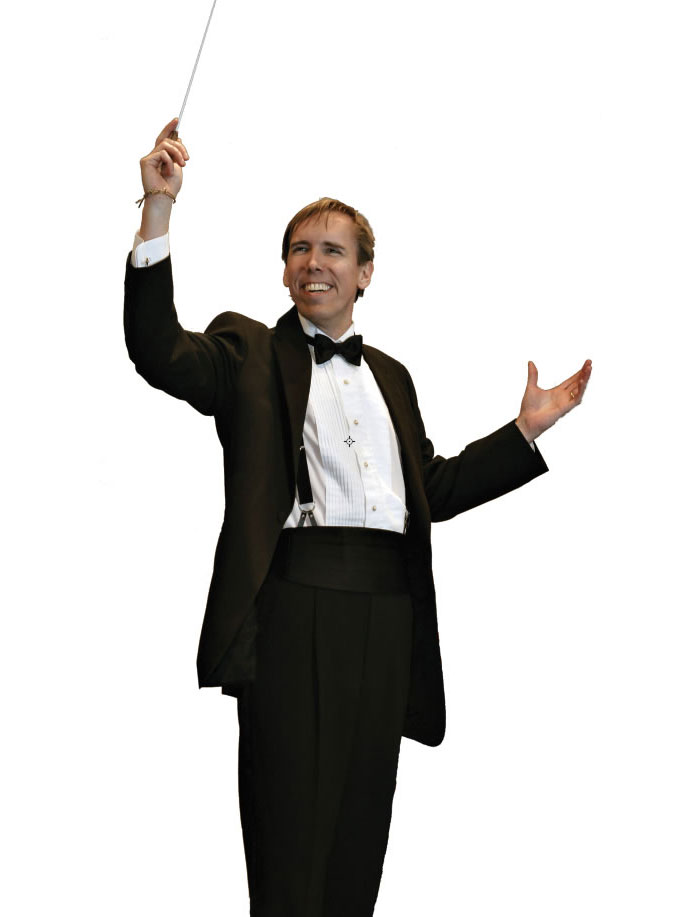 A WORD FROM OUR MUSIC DIRECTOR, MATTHEW JONES
"It is a great privilege to conduct the Region's premier chamber orchestra. The Kitchener- Waterloo Chamber Orchestra is committed to delivering distinctive and engaging performances for all audiences – and this season is no exception!
Join us as we celebrate local musicians, composers, and soloists with inspiring repertoire. The music of Mendelssohn, Glazunov, Ravel, Schubert, and Bach, alongside local composers Bloomfield, McDonald, and Archer will excite and entertain.
This season we present a stellar lineup of featured soloists: Guy Few, Elizabeth Lepock, Gordon Burnett, Steven Surian, Jung Tsai and the winners from our 30th annual Concerto Competition. Our community partnership with the Contemporary School of Dance continues with a performance of Ravel's delightful Mother Goose Suite.
Don't miss any of these special concerts as we celebrate and treasure our local culture and community!"