Our Board of Directors has a mission to support the orchestra's mandate and activities through active involvement and through the provision of professional expertise; to promote the orchestra's interests by nurturing relationships on its behalf and bringing these interested parties and their resources to the orchestras; and to ensure the orchestra's long-term health by practicing good governance and oversight.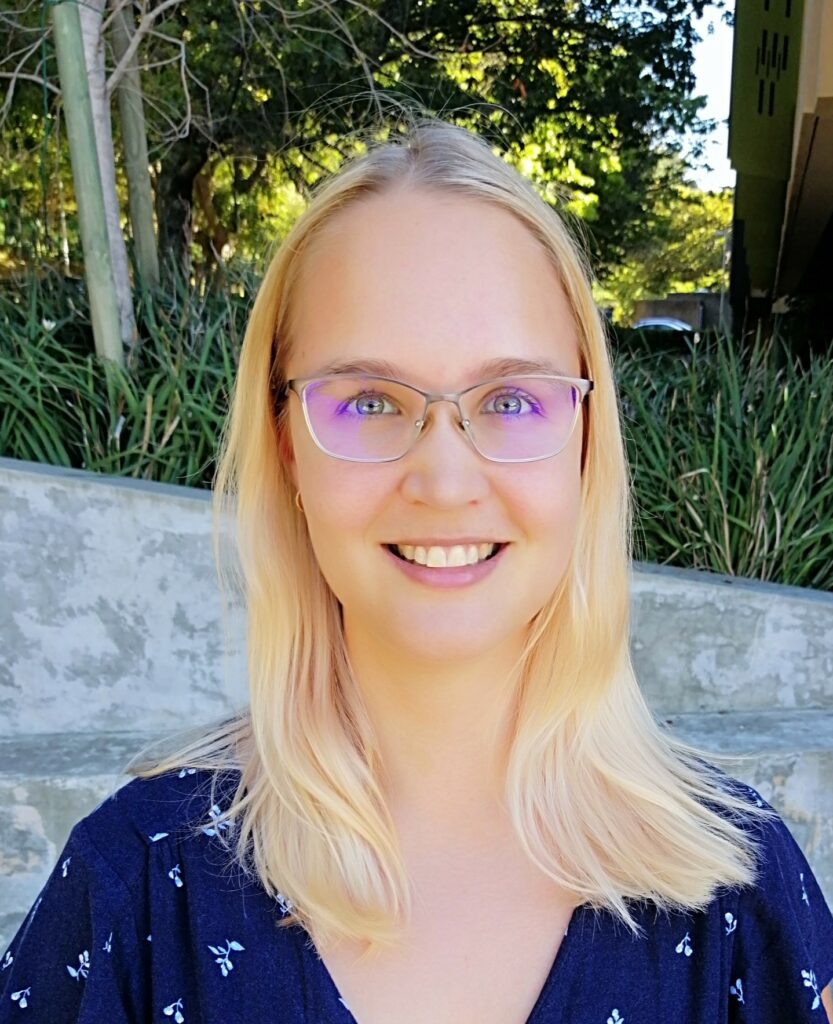 Claire Rampersadh, PhD, joined the board in December 2021 after moving to Kitchener-Waterloo to take up a position as a postdoctoral fellow at the University of Waterloo. As a student, she was heavily involved in the musical community, having played piano and tenor saxophone in various orchestras in her hometown in South Africa. She is looking forward to contributing to the musical community in her new home, KW.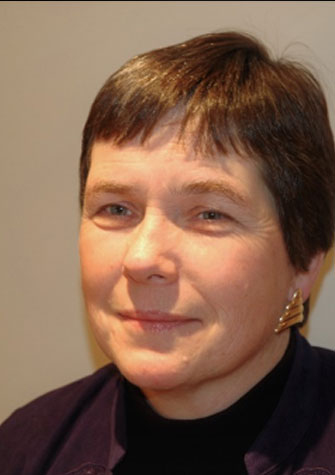 Mary Congdon worked for Manulife Financial retiring in 2013 after nearly 32 years. Mary spent the last 15 years of her career working in compliance where she focused on developing, implementing and operationalizing the Compliance Management Program for the Canadian Division.  She has expertise in the areas of risk management, legislative review, privacy, and anti-money laundering.
Mary plays the flute and has been an active member of the Waterloo Concert Band since 1985.  She also plays with other flute groups through the Renaissance School of the Arts.  Mary was the Treasurer for the Waterloo Concert Band from 1995 until 2015 and currently serves as a member of the Finance Committee.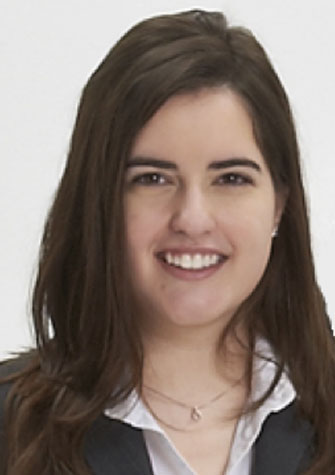 NATASHA ROFFEL, CPA, CA, CFE, CBV
Natasha Roffel, CPA, CA, CFE, CBV joined the Board in September 2017. Natasha is a forensic accountant with previous experience in auditing and corporate tax. Natasha's musical background is based on her studies with the Royal Conservatory of Music for piano for ten years. Natasha has also tried her hand at alto saxophone, trombone and percussion.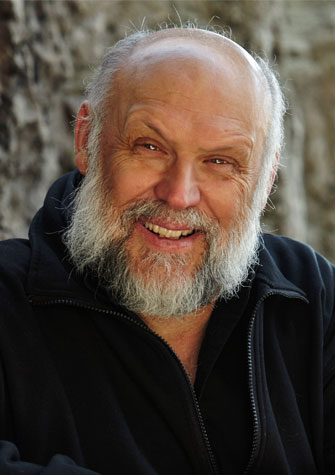 REID SPENCER, BA, MMUS, DMA
Reid Spencer, BA, Mmus, Dma joined the Board in 2019, having served on charitable organisation Boards in the past.  Reid has made his way as both a singer and an educator in music over the last 40 years, teaching at the collegiate and university level.  As a singer he has worked in opera, concert works, musical theatre and jazz, as well as forays as an actor in legit theatre, film and television.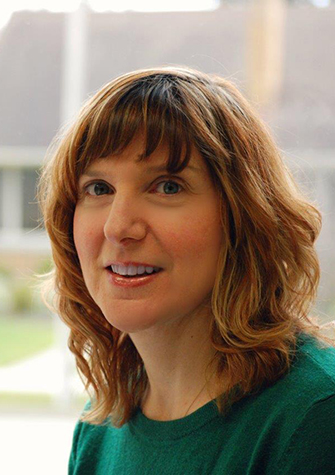 Michele is a financial accountant with over 20 years of experience in corporate accounting. Michele has volunteered in the past with Sault Theatre Workshop as a member of the Board of Directors and has always been a supporter of the arts.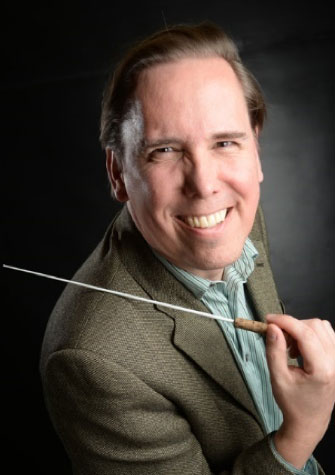 Matthew Jones is an accomplished cellist, recorder virtuoso, CD recording artist and music director whose career highlights include being the current artistic director to the and Kitchener-Waterloo Chamber Orchestra, the Etobicoke Philharmonic Orchestra, and is conductor laureate with Timmins Symphony Orchestra.
Matthew graduated from Wilfrid Laurier University where he studied Cello performance. His conducting studies include the Conductor's Institute at The Hartt School of Music, University of Connecticut, and the Oregon Bach Festival under the guidance of Helmuth Rilling.
Matthew is a strong advocate for the Arts being integral to community strength and under his leadership the Timmins Symphony Orchestra was awarded the Prestigious Betty Webster Award for its contribution to Orchestral Music in Canada.
Matthew has enjoyed conducting the Kitchener-Waterloo Symphony, Kitchener- Waterloo Senior Youth Orchestra, Sault Saint Marie Symphony, and Georgian Bay Symphony as a guest conductor and working with the North Bay Symphony as part of a conductor exchange.
Matthew was honored to serve as a board member for Orchestra's Canada from Canada's national voice of the Canadian orchestral community from 2012 to 2018. It has been Matthew's great pleasure to serve all Canadian Orchestras by advocating for the continued support of symphonic music at the municipal, provincial, and federal levels of government.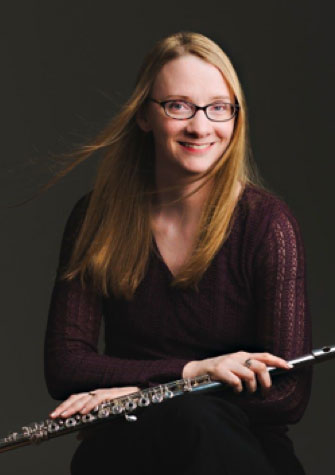 GENERAL MANAGER & PERSONNEL MANAGER
Wendy Wagler, M.Mus, has served as a director on several non-profit boards since 1991.  Her involvement with the Kitchener-Waterloo Chamber Orchestra began when she won the principal flute chair in 1996, and her role expanded to include Personnel Manager in 1999.  She joined the Board of Directors for the orchestra in 2008 and became General Manager in 2013.  Wendy enjoys an active career as a freelance musician and flute teacher.