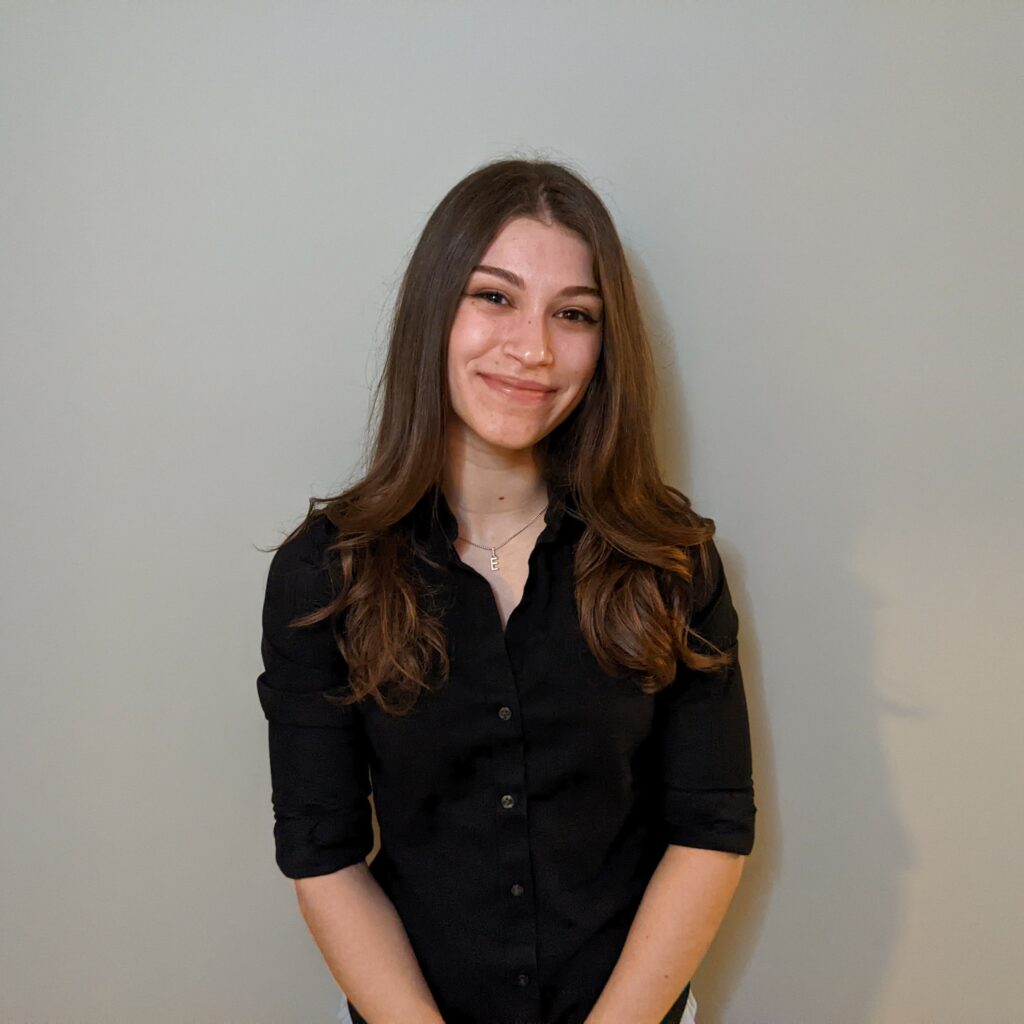 Percussionist Madison Keats is known as passionate, detail-oriented and determined. Currently studying as a performance major at Wilfrid Laurier University, she brings significant musical experience, to her performances on stage in wind, symphonic and pit orchestras. Madison's love and passion for percussion performance, and her determination and willingness to improve her craft, have both been the driving forces behind her early successes. Madison has performed with the Rose Orchestra, Huronia Orchestra, and the Stratford Symphony Orchestra. She travelled overseas in the summer of 2022 to study and perform in Prague, Czech Republic with the World Association of Symphonic Bands and Ensembles (WASBE)She also recently attended the TORQ Percussion Seminar alongside LAMP's Composition Academy in Lunenburg, Nova Scotia. This gave her the unique opportunity to study under the industry known TorQ Percussion Quartet.
Madison's skills transfer consistently outside the field of music to the Rugby field, where she has been a team leader on the Laurier Varsity Women's Rugby Team, regional club teams and even at the provincial stages. Her leadership on the field has spilled over to her leadership in her music. Constantly pushing the envelope with herself and those around her, Madison has achieved championship success on the field, and high-quality performances on the musical stage.
As she embarks on her freelance career, Madison is looking forward to further performance and collaborative opportunities with many talented orchestras and musicians in the years to come.