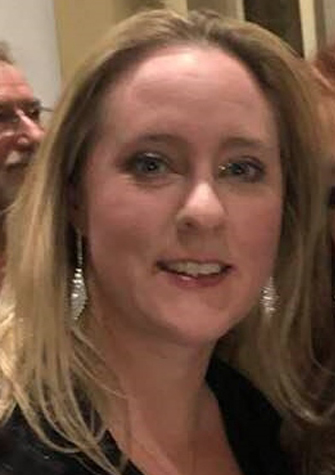 Jennifer began her musical studies on the violin with Virginia Little in Brantford Ontario at the age of three.    When she was nine, the Little String Orchestra needed more viola players, so Jennifer, who was already playing a full-size violin, agreed to switch.  She never looked back. 
After studying viola with Sandra Stark in London and voice with Ronald Beckett through her teenaged years, she completed her Honours Bachelor of Music degree at Wilfrid Laurier University ('06) on the viola with Christine Vlajk and members of the Penderecki String Quartet.   Switching gears slightly, she then completed a Masters of Divinity at Emmanuel College of The University of Toronto.  Throughout her time in Toronto she remained musically active playing and singing with a variety of different musical groups in the GTA.   In 2010 she graduated and was ordained a Minister in the United Church of Canada.  
In 2015, Jennifer accepted a call to Fairview United Church in Brantford and returned to her hometown where she set about re-establishing herself in the musical community of the area.   In the fall of that year she joined the Kitchener-Waterloo Chamber Orchestra.   She now balances her call to ministry and her passion for music by serving her congregation, playing with various groups as the opportunity arises including the KWCO and the Brantford Symphony Orchestra and singing with the Grand River Chorus and, on occasion, Arcady.  She currently lives in Brantford with her two cats Patrick and Flash where she occasionally finds the time to read a book, visit the pool for a swim, garden and hit the trails on her cross-country skis.