A MESSAGE FROM THE CONDUCTOR
These have been unprecedented times in our lives. While our resolve to confront the global pandemic has required us to avoid the concerts we love and cherish together as a community, the musicians of the KWCO have worked hard to present inspiring programs with everybody's safety in mind. All our concerts will continue to be streamed online and we look forward to hosting our live audience as soon as it is safe to do so.
I hope you will celebrate our bright new logo with us, and join our music making any way you can this season.
Stay well, stay safe,
Yours in Music,
Matthew Jones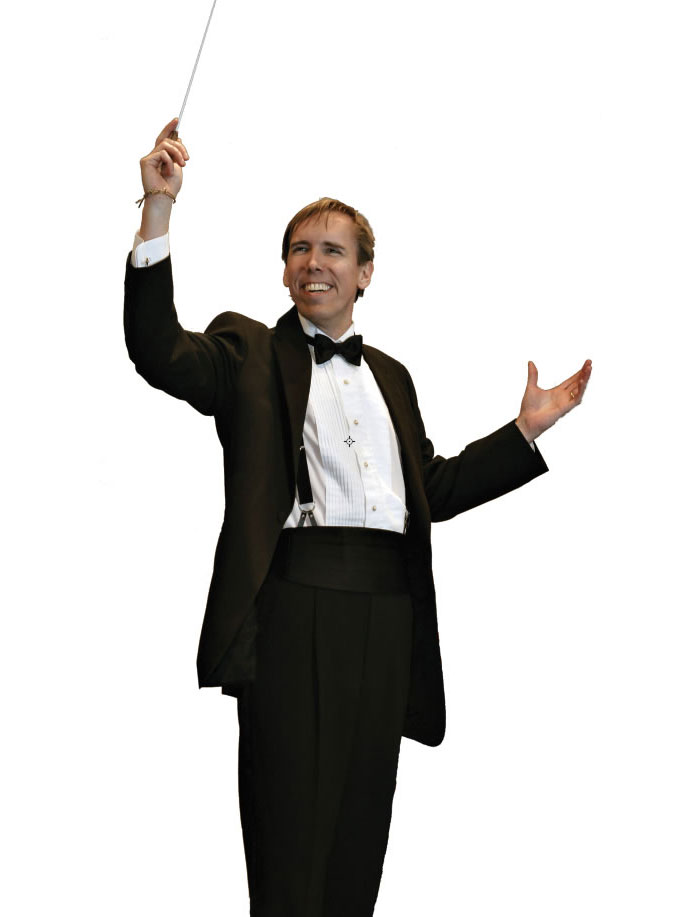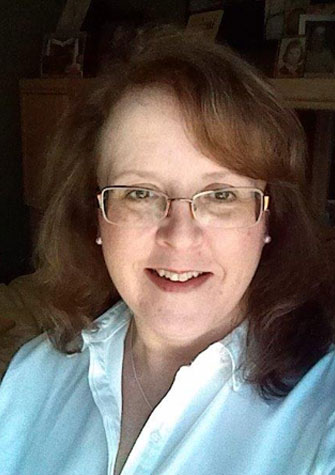 We are bringing you our dynamic, quality performances in a new format while working diligently to create a safe concert experience for our audience and musicians. Our first concert of the 2020-2021 season will be live streamed on our website on Sunday October 18 at 3pm.
Please check our website frequently for the format of the balance of our season as we seek to return to live concerts as soon as it is safe to do so.
Elizabeth Newman,
Chair of the Board

A CONCERT OF IN-HOUSE DELIGHTS
Sunday, May 30, 2021
Featuring solos and duets from our orchestra members, including interviews with our Music Director, Matthew Jones.