A MESSAGE FROM THE CONDUCTOR
To say the last year and a half has been challenging is an understatement for us all.
With everybody's safety in mind, the Kitchener-Waterloo Chamber Orchestra is looking forward to sharing more great programming with you online and in our wonderful concert hall at Knox Presbyterian Church. My colleagues and I can hardly wait to perform for you live and in person again as we continue to work together to overcome this world pandemic.
I hope you will join us in any way you can to be a part of our music making this season.
Yours in Music,
Matthew Jones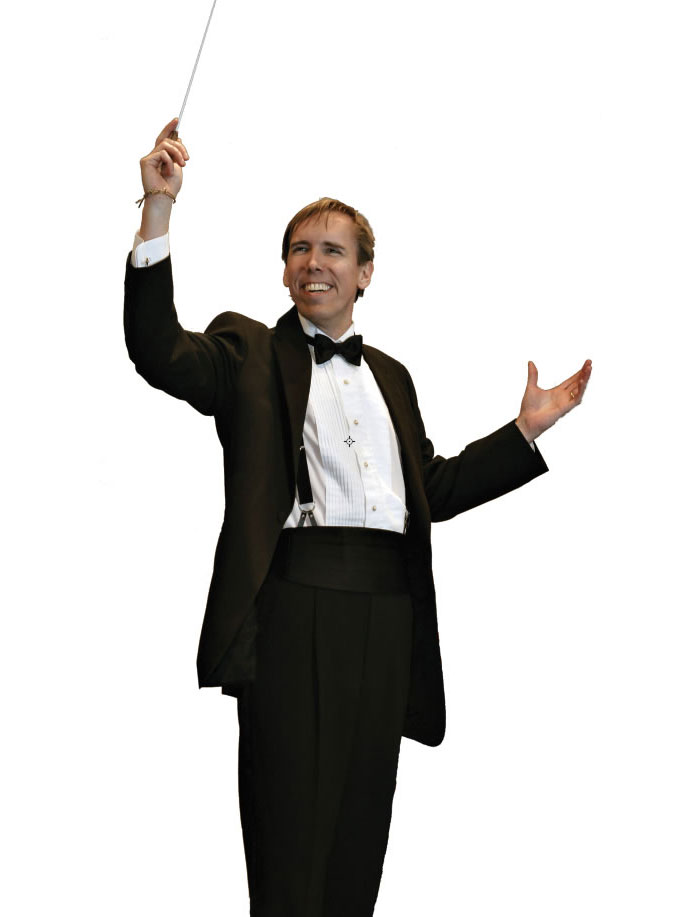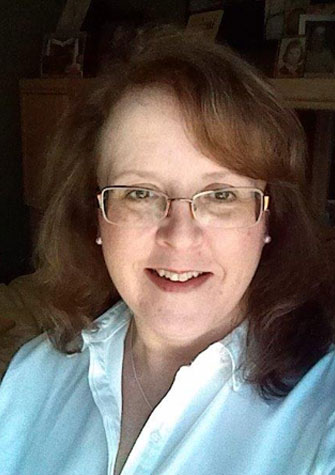 We are bringing you our dynamic, quality performances in a new format while working diligently to create a safe concert experience for our audience and musicians. Our first concert of the 2020-2021 season will be live streamed on our website on Sunday October 18 at 3pm.
Please check our website frequently for the format of the balance of our season as we seek to return to live concerts as soon as it is safe to do so.
Elizabeth Newman,
Chair of the Board