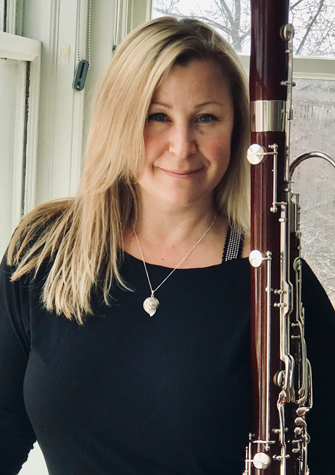 Jodi Merritt studied bassoon with Cedric Coleman at Wilfrid Laurier University where she earned her BMus: Honors Music Education degree in 96.
She is a permanent member of the KW Chamber Orchestra and the Stratford Symphony but has also freelanced with the Guelph Symphony, North Bay Symphony, Waterloo Chamber Players, KW Community Orchestra, Toronto Festival Winds and Southampton Festival Winds.
When she is not busy performing, she teaches high school music in Kitchener.